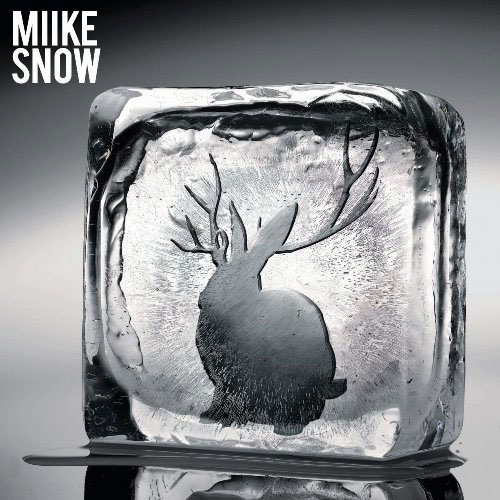 I saw one website was introduced Miike Snow's – 'Song For No One', and after listened to the whole album, I really enjoy this new album releasing in 2009.
Miike Snow is from Swedish band, and these days I just can't fall in love the Swedish electronic music.
My favourite songs are:
Animal
Silvia
Song For No One
Black & Blue
A Horse is Not A Home
Plastic Jungle
In Search of
Faker
Highly recommended, check it out in Spotify for free (UK only) or their MySpace page to see whether you like them or not.