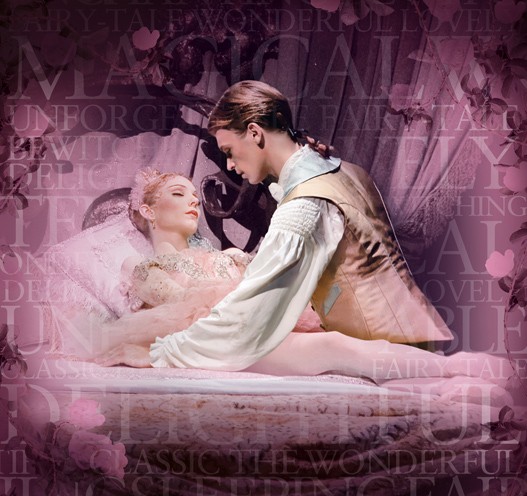 I do not know when I discovered that I fall in love with Ballets. I guess I always have fascination for arts and ballets.
I  went to see 'The Sleeping Beauty' from Royal Ballets in Royal Opera House . It was so popular and almost sold out all the tickets. The Royal Opera House is so splendid and it is the home of The Royal Opera, The Royal Ballet, and the Orchestra of the Royal Opera House. Originally called the Theatre Royal, it served primarily as a playhouse for the first hundred years of its history.
I was so amazed by the excellent stage decoration and ballerinas' performances. The main two ballerinas' Sarah Lamb and Ivan Putrov 's performances were breath taking and I could imagine it must take many years of practices and the passions for ballets to make them success.
I was moved by the story and the performance. All the movements were so beautiful and elegant.  I love ballet because it can create a story by body languages and dancing, but the most important is you could tell the story by your imagination.
Time has changed my musical taste and understanding of arts. I used not really keen on classical music, but now, I am interested in classical music because of Ballet. Classical music is a major part of the ballet dance and it expresses dancers emotion perfectly.
At the end of the show, I was very emotional and all the audiences gave 20 minutes applauses for all the dancers. It was so fantastic show and definitely worth five stars ranking.