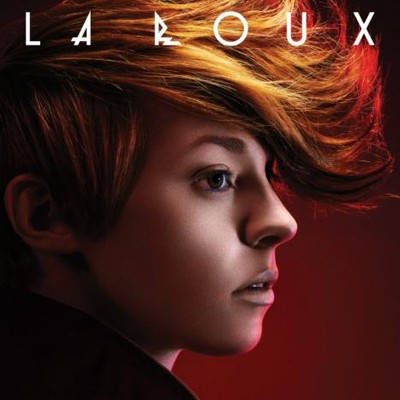 Even I am not a huge electronic pop fan, I heard some songs from Florence + The Machine and Ladyhawke. They are ok, but not really my music taste. However, La Roux's new album is outstanding and it worths recommending.
I realise that some music or album you need to listen more than one time, then will love it. Or even play in in different period. First time listen maybe a little bit judgemental, second time might feel interesting. Some music you wont' be instantly loved it, but maybe second or third time. I do remember I didn't like Keane's third album ' Perfect Symmetry' many months, but I love it so much one day after I listened them again.
I love all the songs in the whole album, especially song called 'In for the Kill' ,'I'm not your toy' and 'Cover my eyes' but the whole album is amazing.