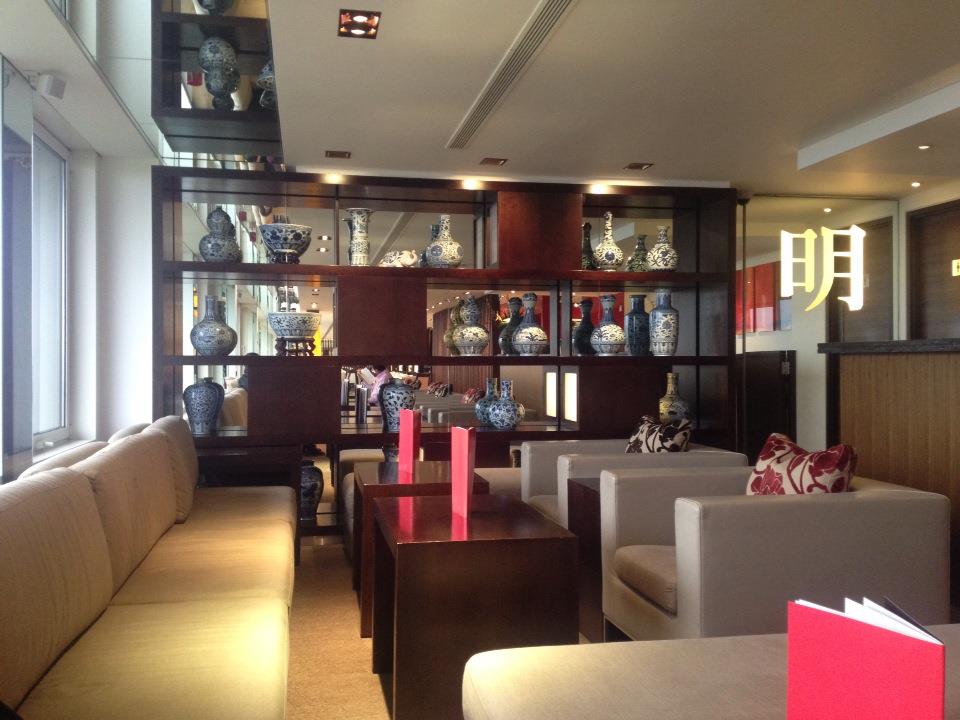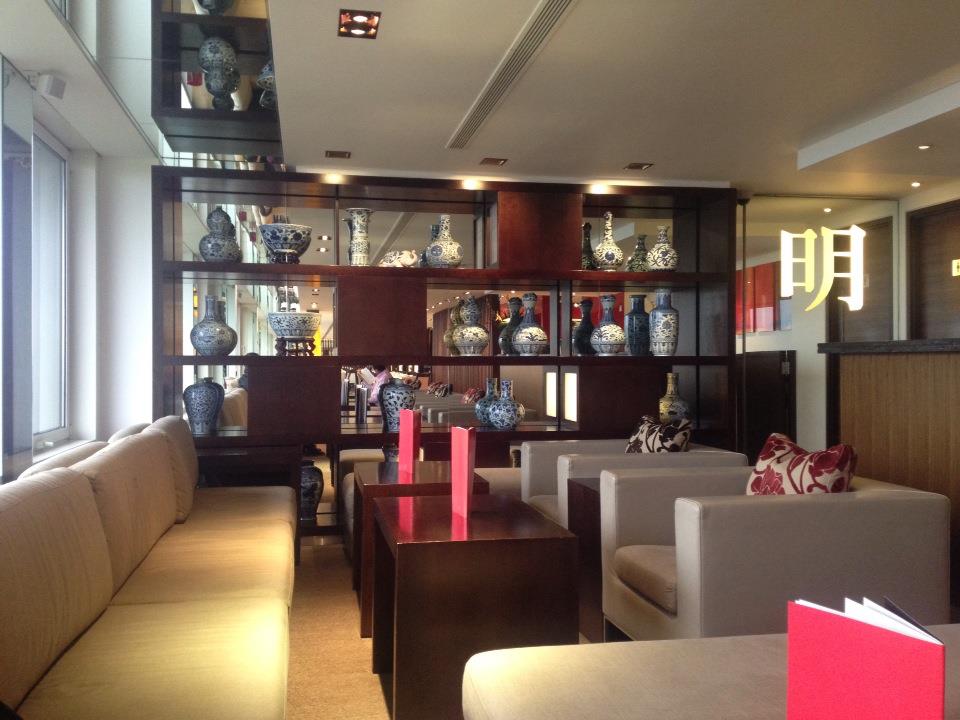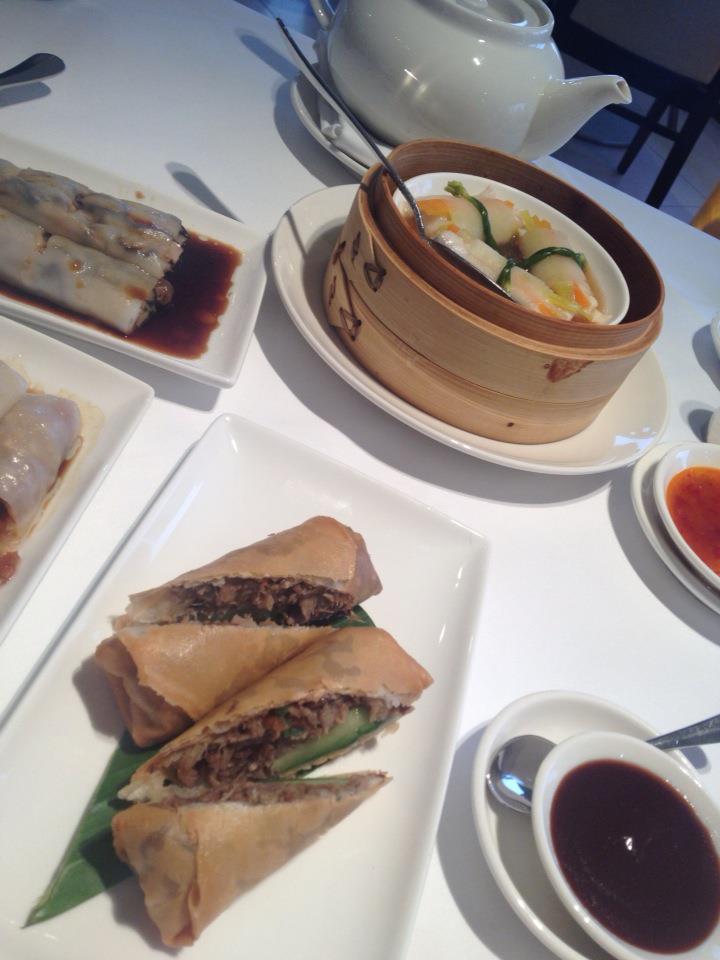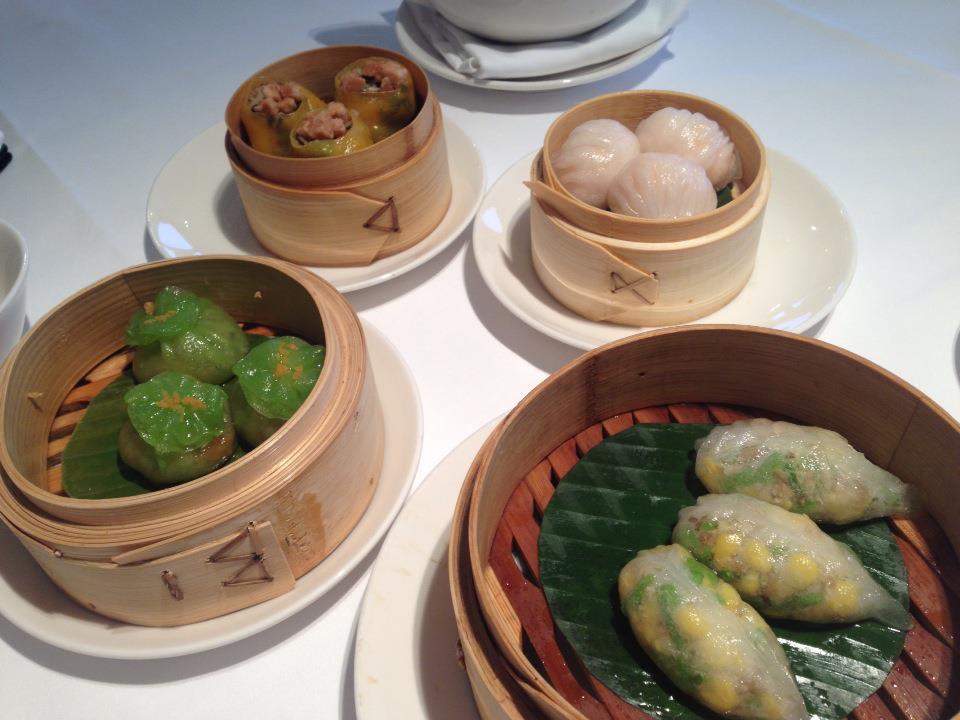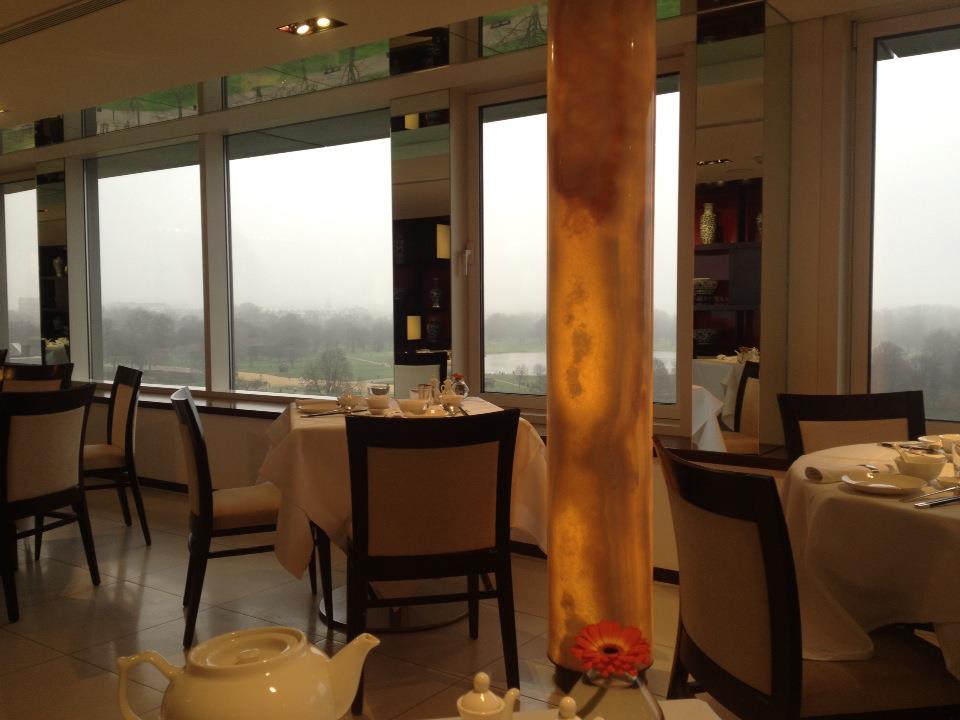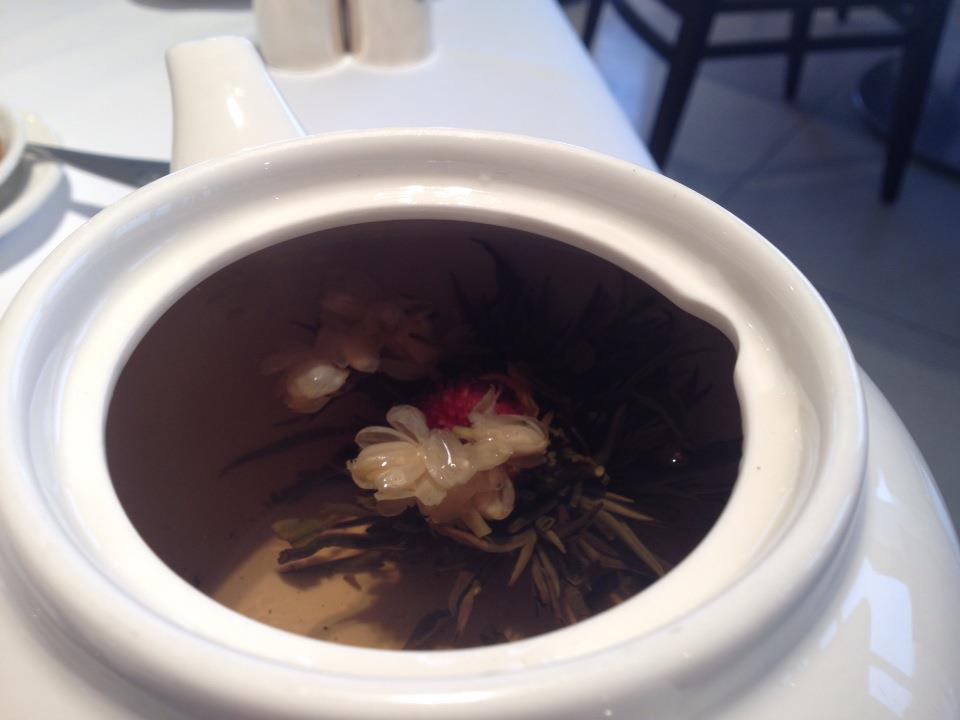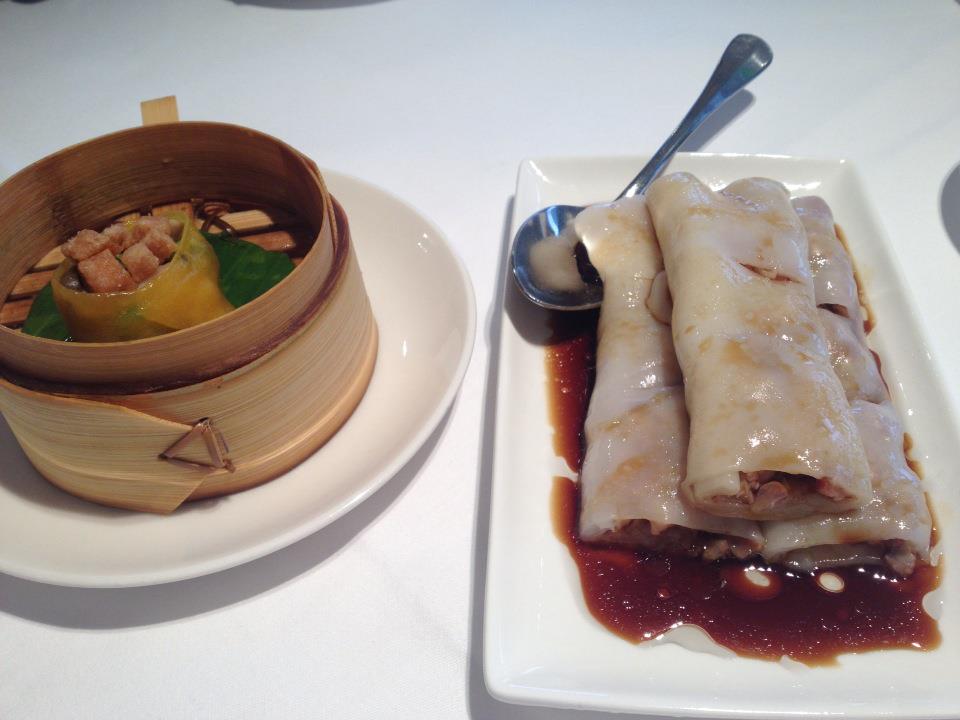 Discovered Min Jiang Chinese Restaurant next to Hyde Park. They had many really good reviews regarding their excellent and exclusive quality Chinese food, especially Beijing Duck – a must try!
It is weird that I work at Hyde Park so long and did not know there is a fantastic Chinese restaurant just next to the park. I guess this is London's charm –  there are so many good hidden restaurants you might not discover or know at all no matter how long you have lived here.
We went to try the dim sum on Sunday. The restaurant is inside the Royal Garden Hotel and it was not a super big restaurant, but the decoration is splendid and luxury.
Food is more expensive, but they are focusing the freshness and the quality. We tried many dim sum and surprisingly they also have quite a lot of vegetarian dim sum for John, which is always a bonus!
I tried their Beijing Duck Spring roll and I could tell the quality of the duck is really good. Can't wait to try their whole duck next time.
We spent £65 in total for dim sum for 2 people. Normally we spent £40 in a upper-range Chinese dim sum restaurant like Pearl Liang. However, it is a good quality dim sum and I really highly recommended.