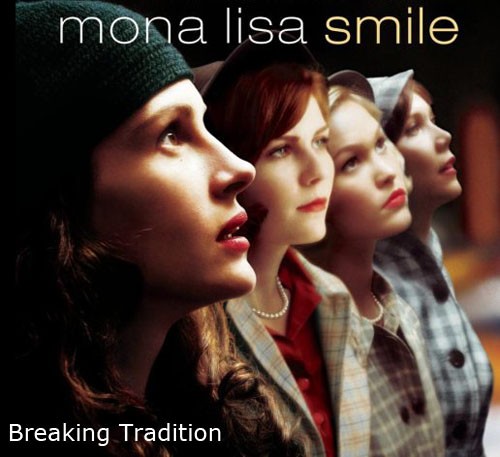 More people are getting married during ages between 22 to 25 in Shantou. Like my Mum usual told a girl that when she is under 25, she can choose what man she wants to marry, because men are prefer young girls generally. However, it is a tradition that women reply on men and being passive. It is like hundreds years ago in the West, and it still exists that women grow up as a passive images to be chosen by men. As silly as my Mum, they don't see women as intelligent as men, as long as women can find a good husband.
Nowadays, female have equal education and occupation choices and they don't have to reply on searching men to get married because they are 'young'. On the opposite, there are many failure marriages because of marrying too young or married the wrong one. When they are young, they have not experience enough and made a rush choice to be with someone. People should know whether they have ability to create a new family. It does exist that people are too young to marry a wrong one. Of course I also see many people had their happy marriages. I do think women are smart and capable to choose what they want, and whether they want to marry or not, regardless the age issues or social pressure either judgement.
Different people have different ideas about the issue. despite age or gender issues, this is about breaking tradition. It's different valuation to choose. if something you choose for sure, keep walking on to search your happiness without complaining because it is your choice.
The reason inspired me to write this article is the movie Mona Lisa Smile which showed women were try to break through the tradition. The main character was a teacher, and her personality was influenced her female students. Instead of getting married after graduation, the female students can do whatever they want to achieve in their life, not just focus on marriage. Ideally we hope women can be a good wife and be successful in their career as well.
打破传统
在汕头,很多人22-25岁就结婚生孩子。就象我妈妈常我们说,一个女孩子在25岁之前就可以选男人,25岁之后就是男人选你了。因为男人永远喜欢年轻的女孩子,年轻就是你的皇牌!这让我觉得为什么女人永远处于被动,男人总是主载女人的权利,就象几百年前西方国家的生活一样,传统的男人为住,女人为附,而我们在重复着他们的步伐。
现代社会,女人和男人拥有一样的教育权利,有机会一起在工作上竞争。女人有更多选择的空间,毕业之后,不止是为了结婚生孩子,因为为了乘年轻嫁个好老公。相反之中,很多人嫁错郎因为年少无知,父母要他们乘年轻结婚,结婚之后才知道两人不合,太冲动而结婚,没有能力组织一个新家庭。当然,组织新家庭并不容易,我也见证很多成功的婚姻。我相信女人和男人一样聪明,有能力去主宰她们的生活。女人是否几时结婚,不需要以年龄,或社会的压力来决定,是她们自己决定她们想和她所爱的人成立一个家。
不同的人有不同的意见吧,女人们能打破传统,突破年龄问题或是性别歧视或社会的压力是很不容易的。生活价值的不同观决定人不同的命运,假如你选择了一条你自己决定的路,不要后悔,勇往直前走下去,不要抱怨,因这是你选择的道路。
我有这个'打破传统'的想法其实是自己的性格就比较独立反叛,看到电影(蒙娜丽莎的微笑)讲着一个女老师能打破传统,因当时的社会毕业后就结婚,她选择了她想要做的事情,而不是传统的结婚生孩子,而这启发了她很多快毕业的学生。电影简单感人。理想中我们希望能做个成功的妻子/妈妈兼优秀的事业女性。