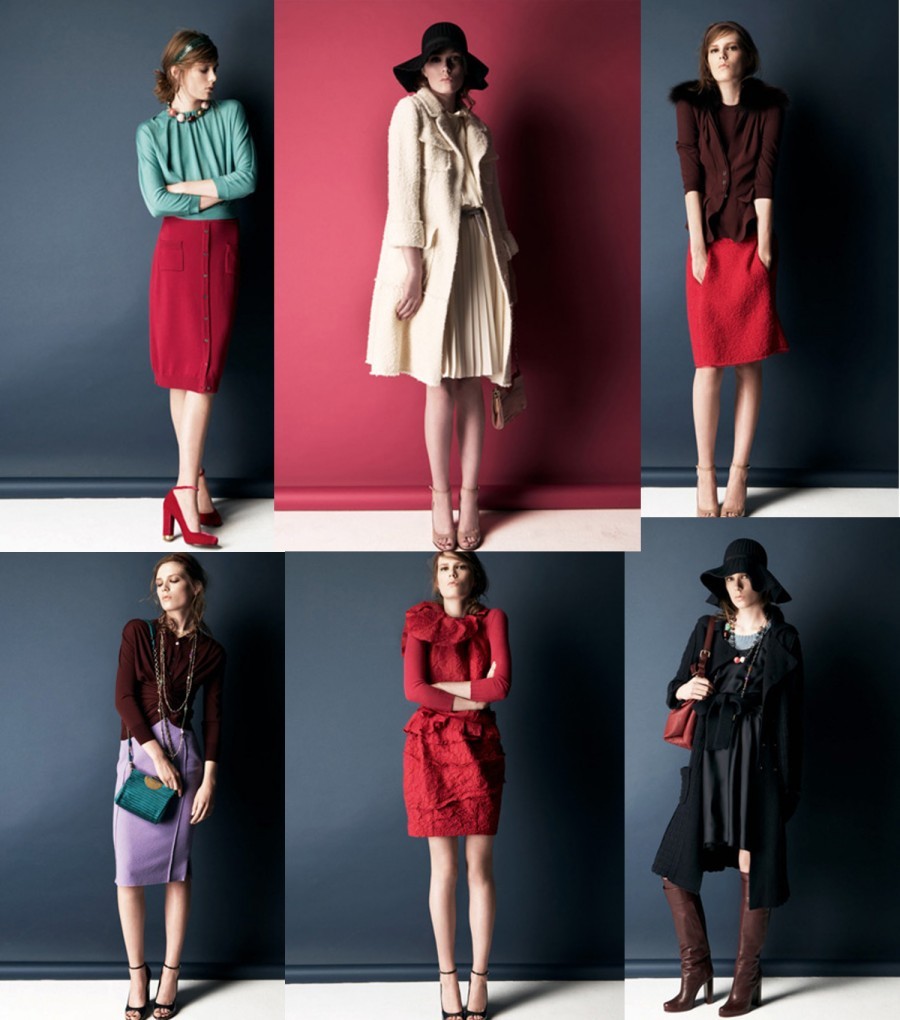 I used to buy fashion magazine very often, and I just liked to touch and feel the paper to see those gorgeous clothes. After using Ipad and download Style.com application, I totally love it. It's incredible to see fashion show in high definition resolution and I am now so obsessed with style.com application. High recommended this application (free download)
Anyway, when I saw Nina Ricci's pre-fall 2011, I really love the colour combination, the cutting and the good quality of materials, most importantly it suits my style.
I am always passionate for fashion, but I have my own style – which I like elegant, classical and colourful & fun! Fashion, music and perfume are all very personal. There is no right or wrong, and whether you like it or not. They are also inspiration in life, and I don't think I can live without these 3 items.
Pictures from Style.com