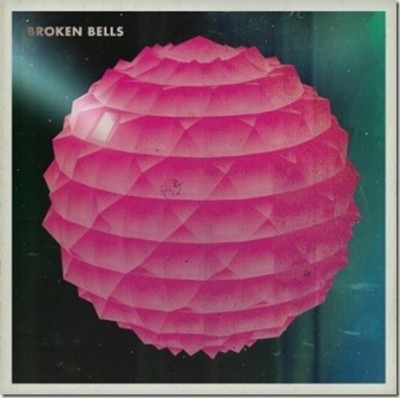 Like the Band of Horses, I have never heard the Broken Bells before, until I watched TV series 'Chuck' last episode in season 3, and since listening this album over and over again, I really love it. The famous song is ' The High Road' but I love all the songs in the album. It is label in Spotify with one my my favourite bands Mew, and no wonder I like their style, just not as rock as Mew.
It's worth mentioning that 'The Ghost inside' sounds like from The Dandy Warhols album  – The Dandy Warhols are Sound
I highly recommend this one, 4 of 5 stars. Currently, they are performing in London this month, shame that we are not in London.
You can listen their album in their MySpace or Spotify